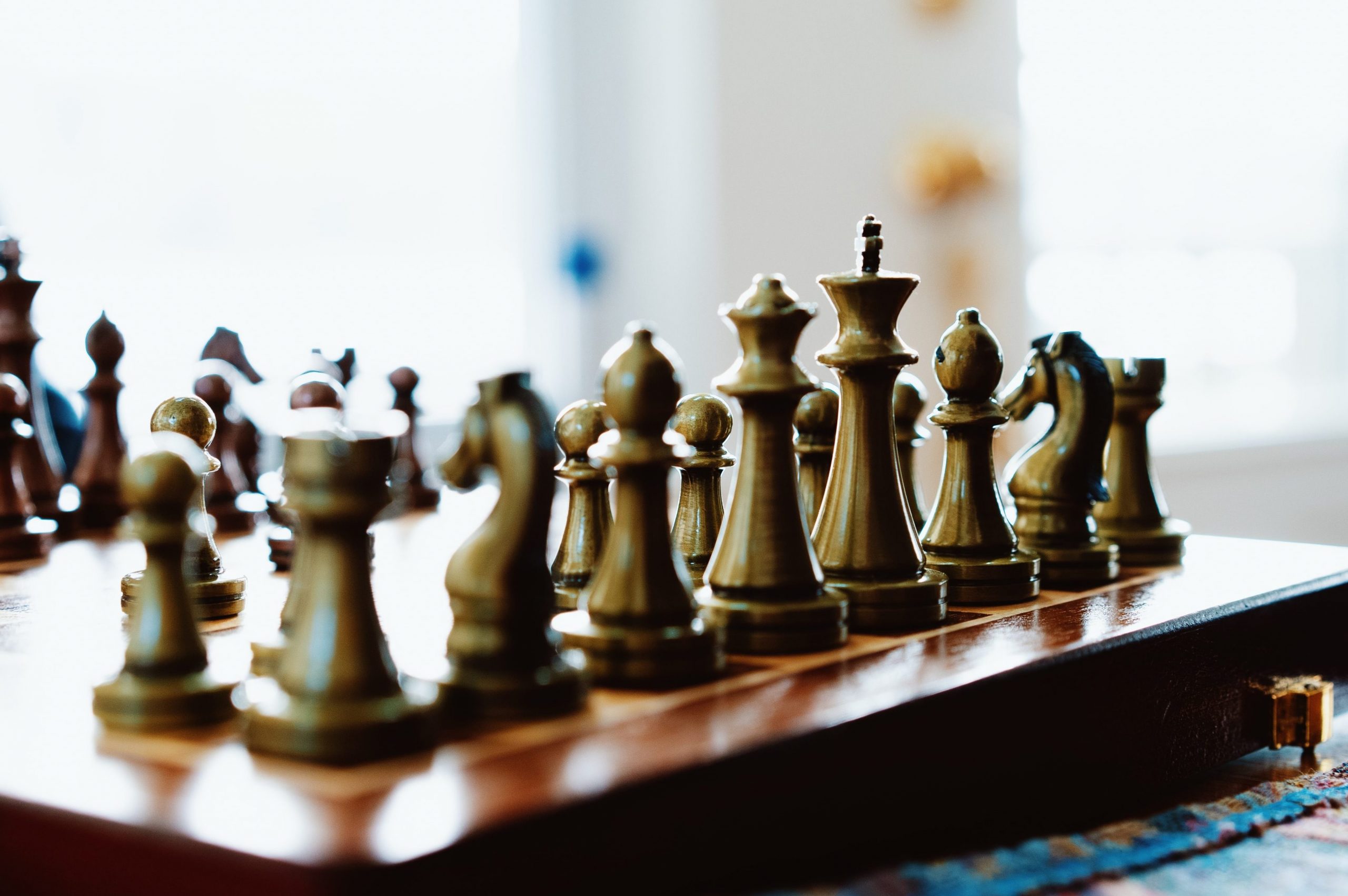 From business plans to exit strategies, acquisitions and capital funding, systems review and recommendations through employee/contractor implications; our business strategists advise on opportune options to develop your current operation into your next level of success, while averting legal and economic pitfalls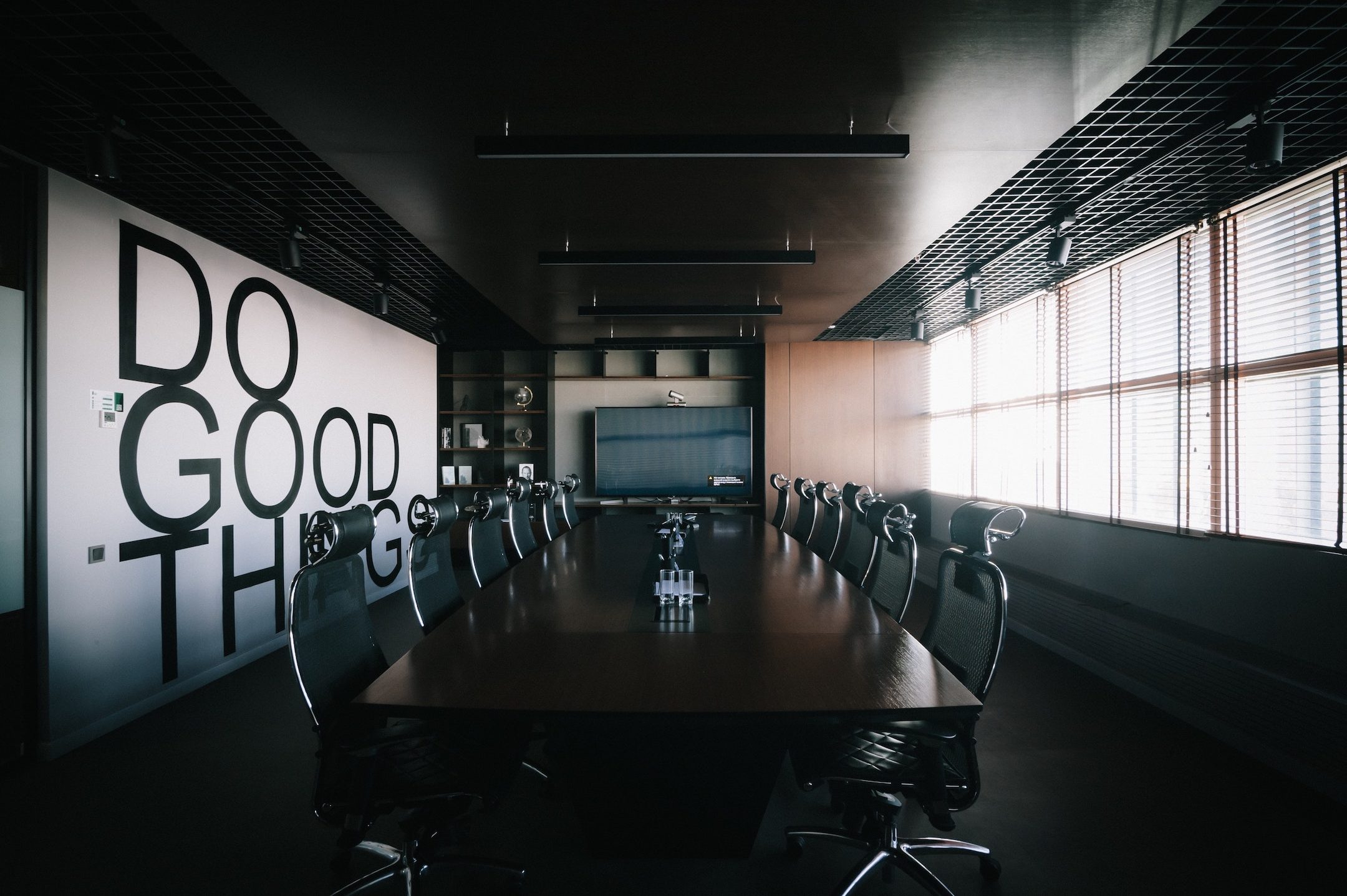 Review and analyze your current business model to capitalize on trending successes in the channel and adjunct markets, provide options to fuel your growth strategies with specific planning and guidance built on successful market innovations with new start-ups, as well as diversification for more more mature market participants.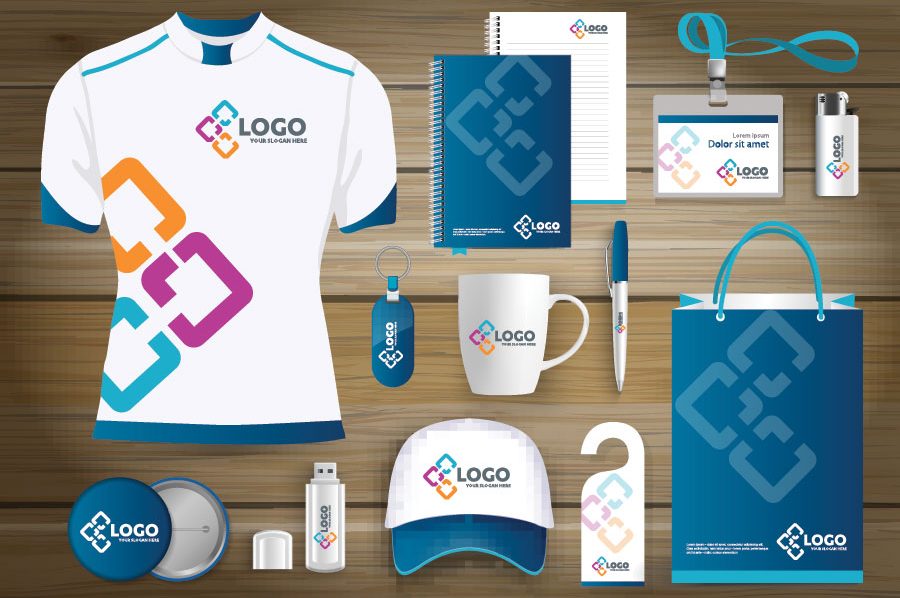 Providing you with an understanding and a roadmap to efficiently capitalize on the Promotional Product channel's developed structure, with an emphasis on accelerating your entry through suggesting key methods and market alliances to quickly enhance your presence.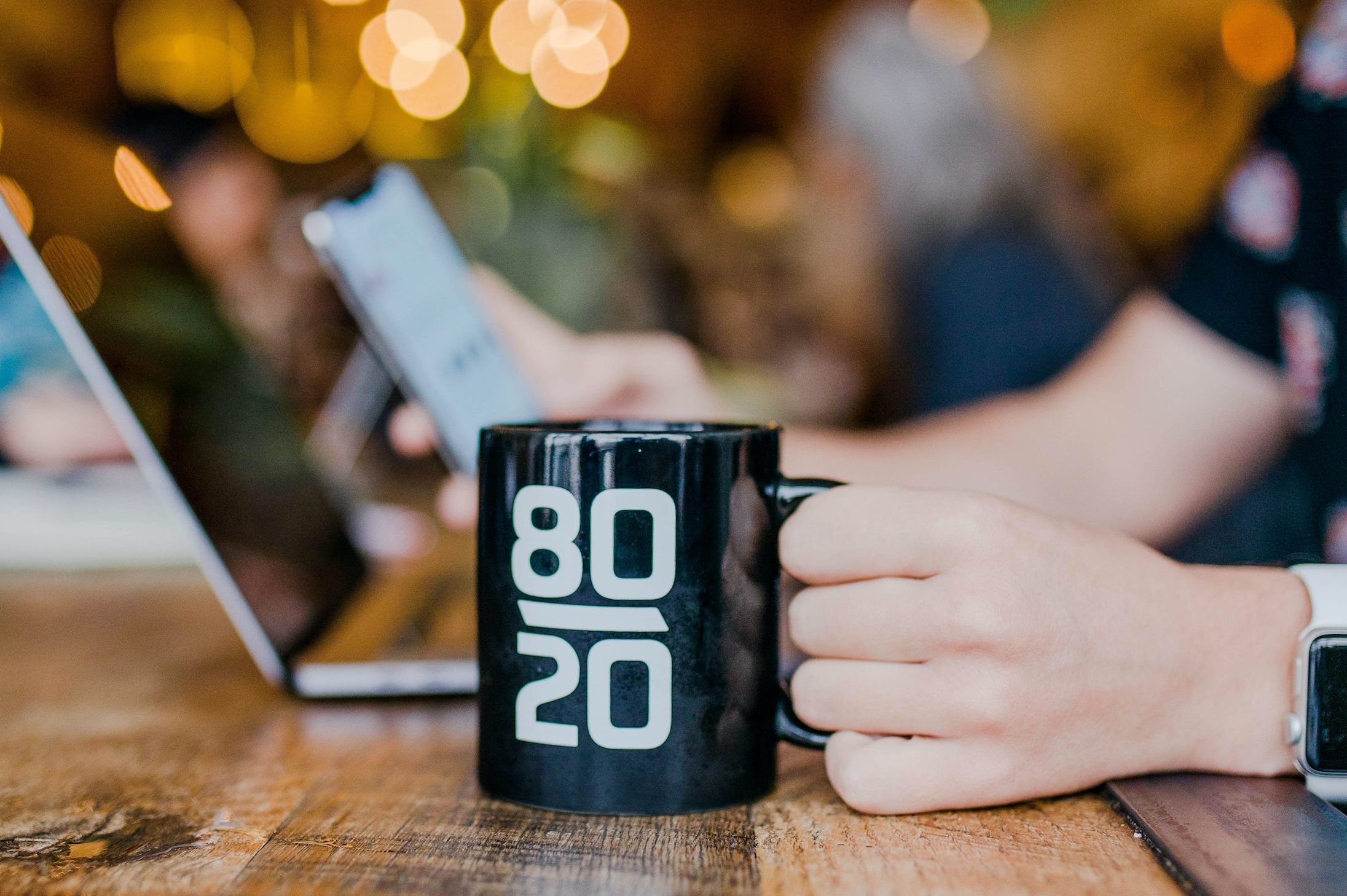 Whether you're a Distributor, Supplier or advisor to the channel, DinoMar's skilled advisors provide the experience to weigh various options to clearly define your sales goals, models, competitive opportunities, placement and adjunct market possibilities. Can the GIG sales model still work for you in light of new legislation?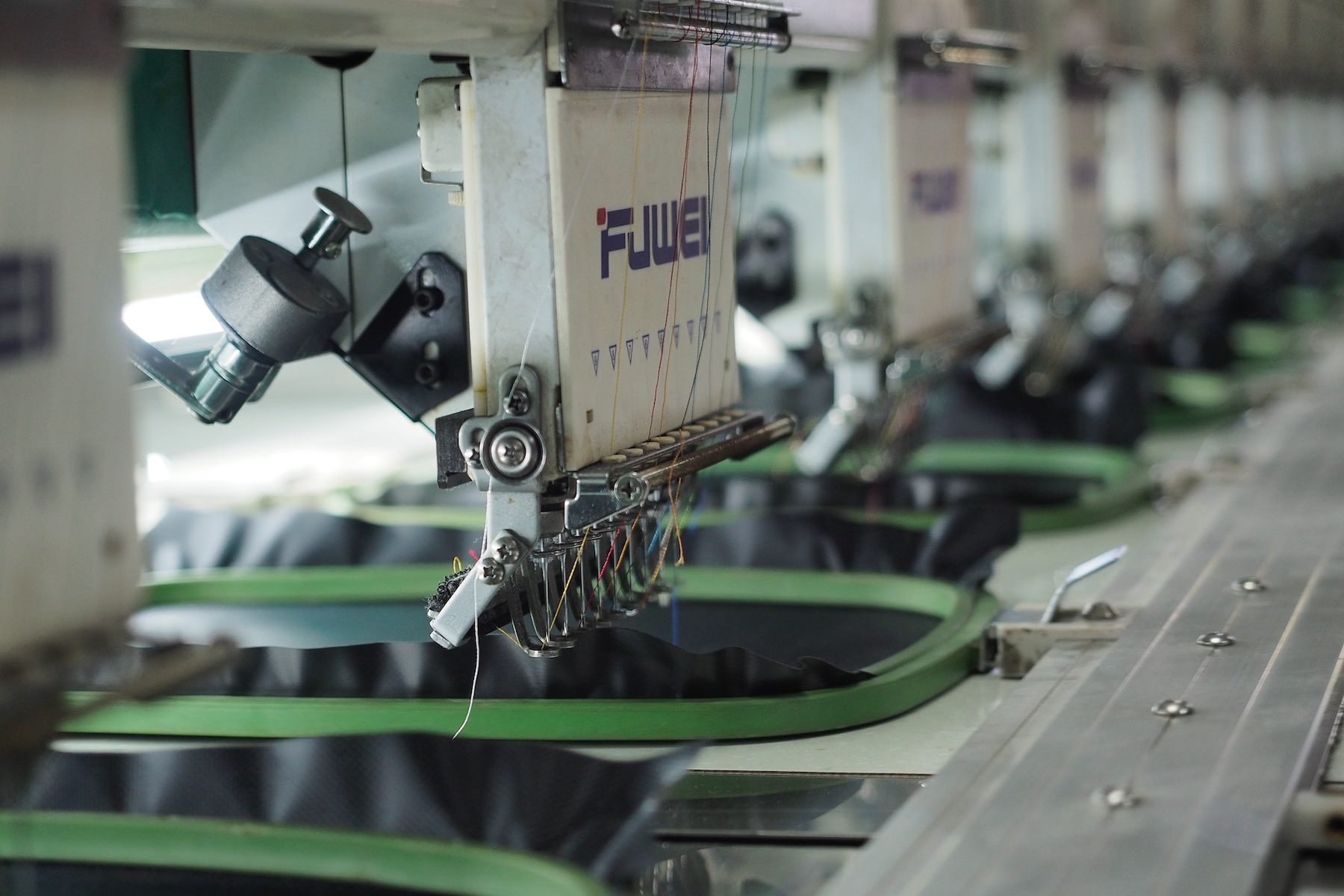 Manufacturing for the promotional product market requires specific attention to availability of product to accept a variety of imprint options. From understanding materials best suited to print, to features that can amplify the advertising message, though manufactured material values that may hamper imprinting, i.e. mold release agents, backing materials, textures, colorants, base structure. Additionally, DinoMar's advisor's have tremendous experience helping to define best imprint methods in line with market trends.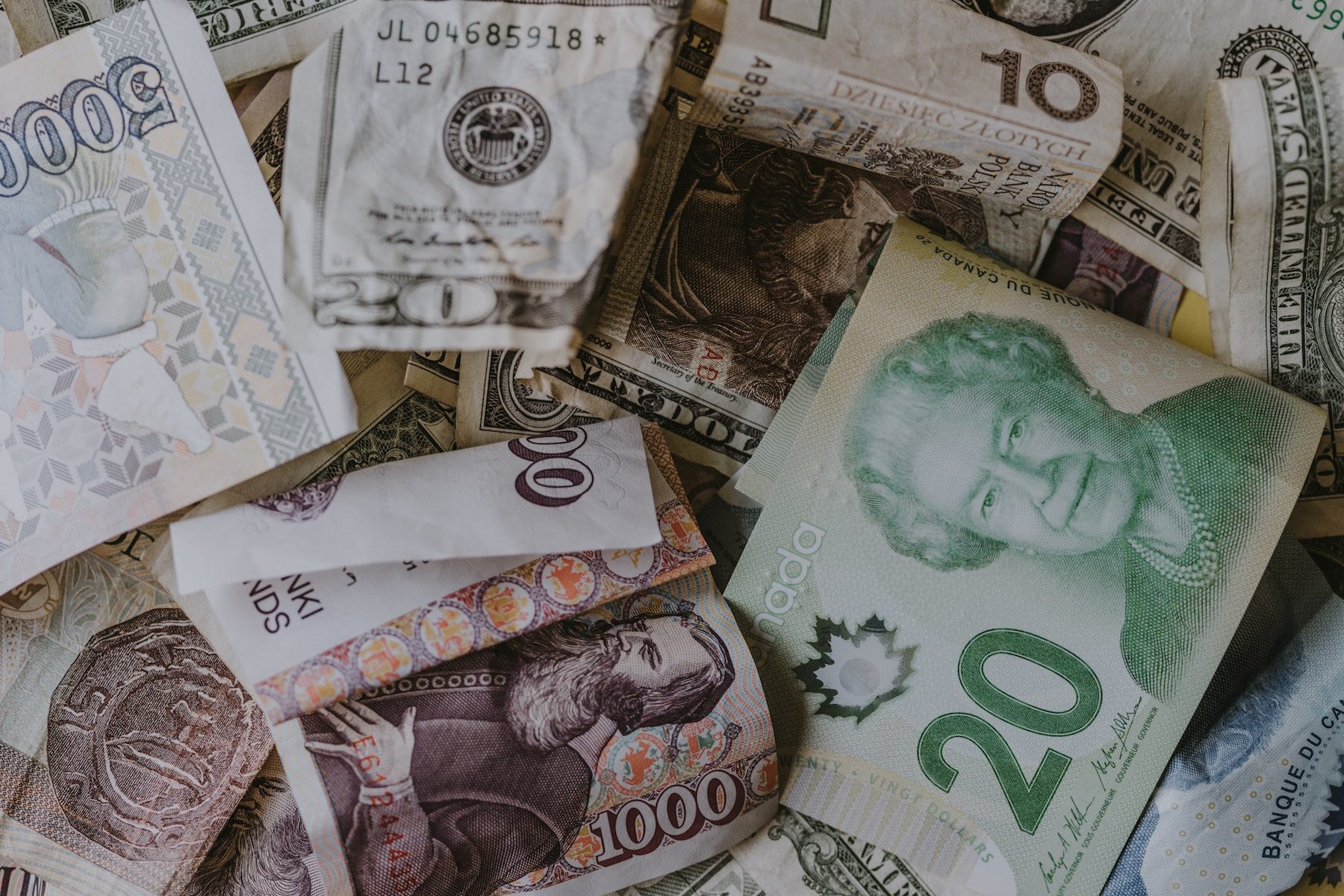 Foundational to any business, are methods of financing operations and sales processes.
DinoMar's advisors are well equipped to help you through the maze of options available within and outside of the promotional product market; from capital funding to receivables management.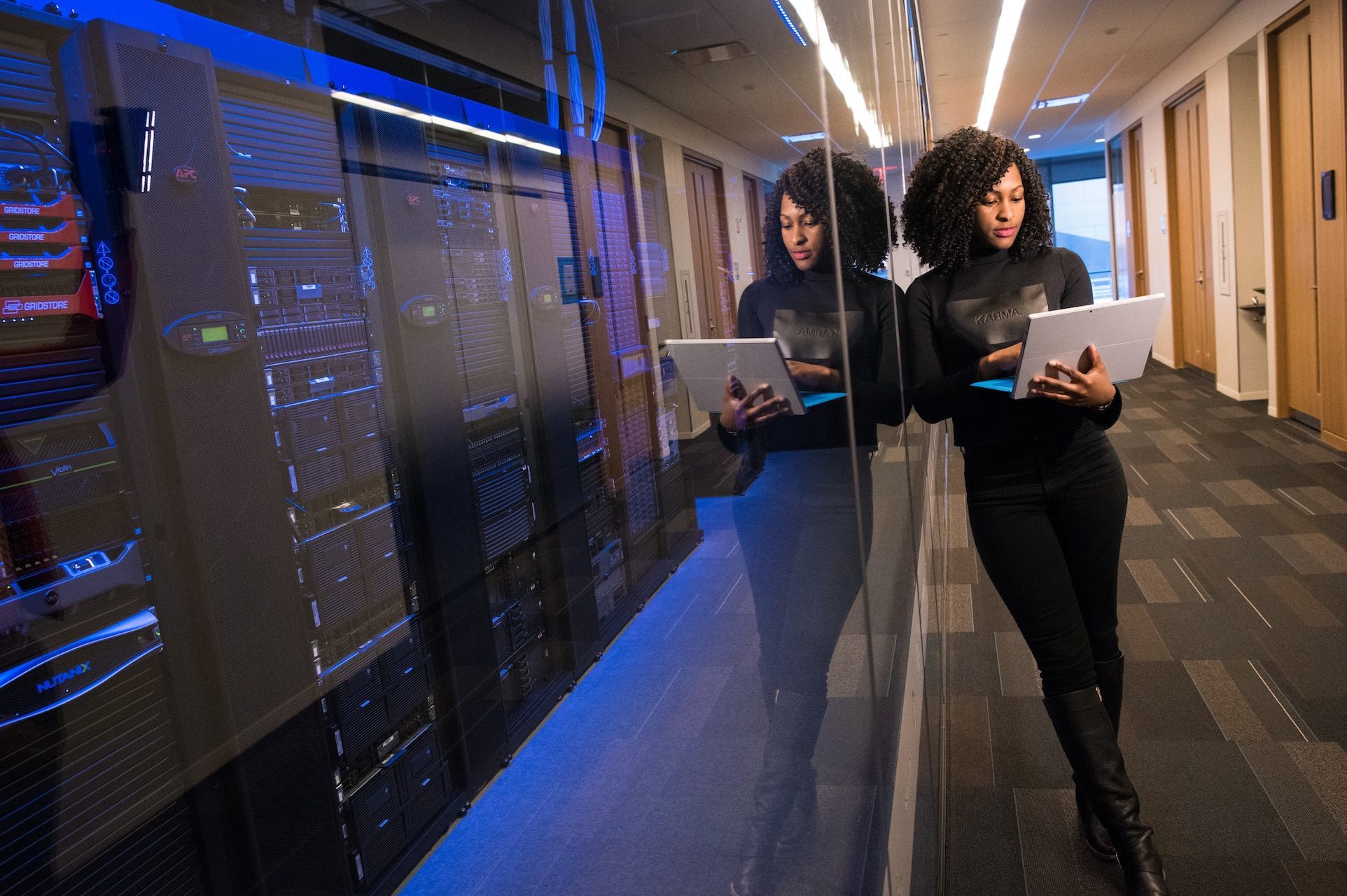 Technology is foundational to any strategic plan and enables your business to grow and transform. In this ever-changing space, rely on DinoMar's unbiased perspective to connect you with experienced tech advisors who can help you define and implement the best solutions that will allow you to optimize your business.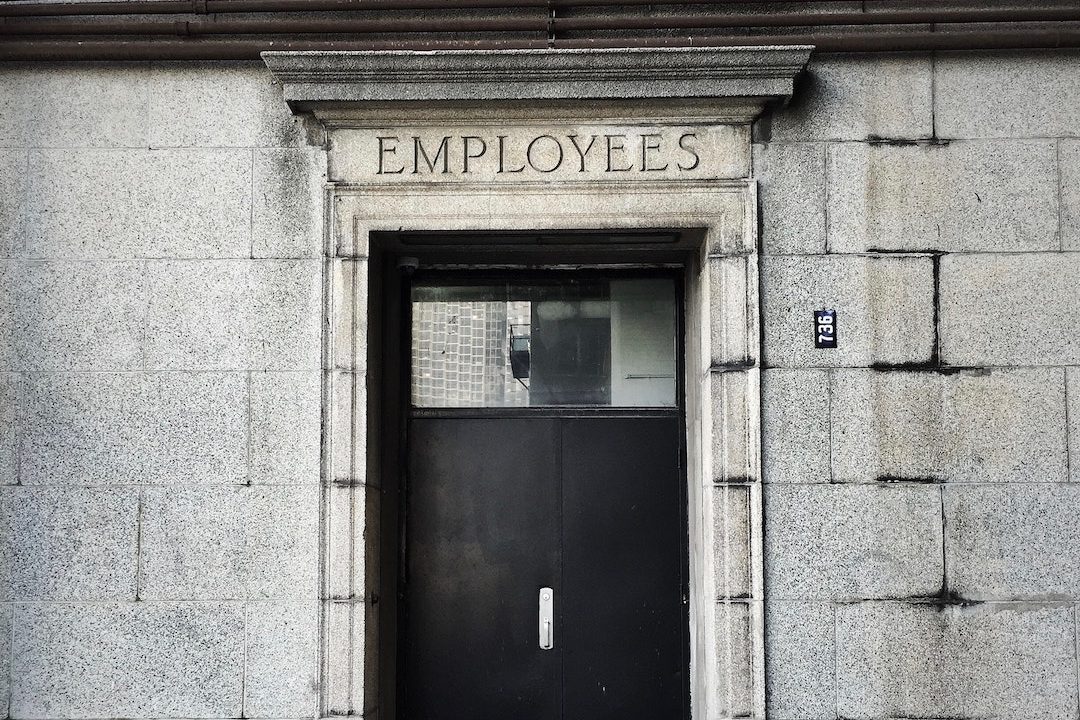 The promotional marketplace, mature and diverse , can provide talent in a wide variety of specializations. Accessing those can be much easier with the help of an organization steeped within the market for over 4 decades. DinoMar's strategic relationships with a broad range of Distributor & Supplier Firms , as well as service providers , can help you find experienced and market savvy personnel to fit your needs. Our expertise extends to helping you model existing and or future employee or contractor requirements and models .