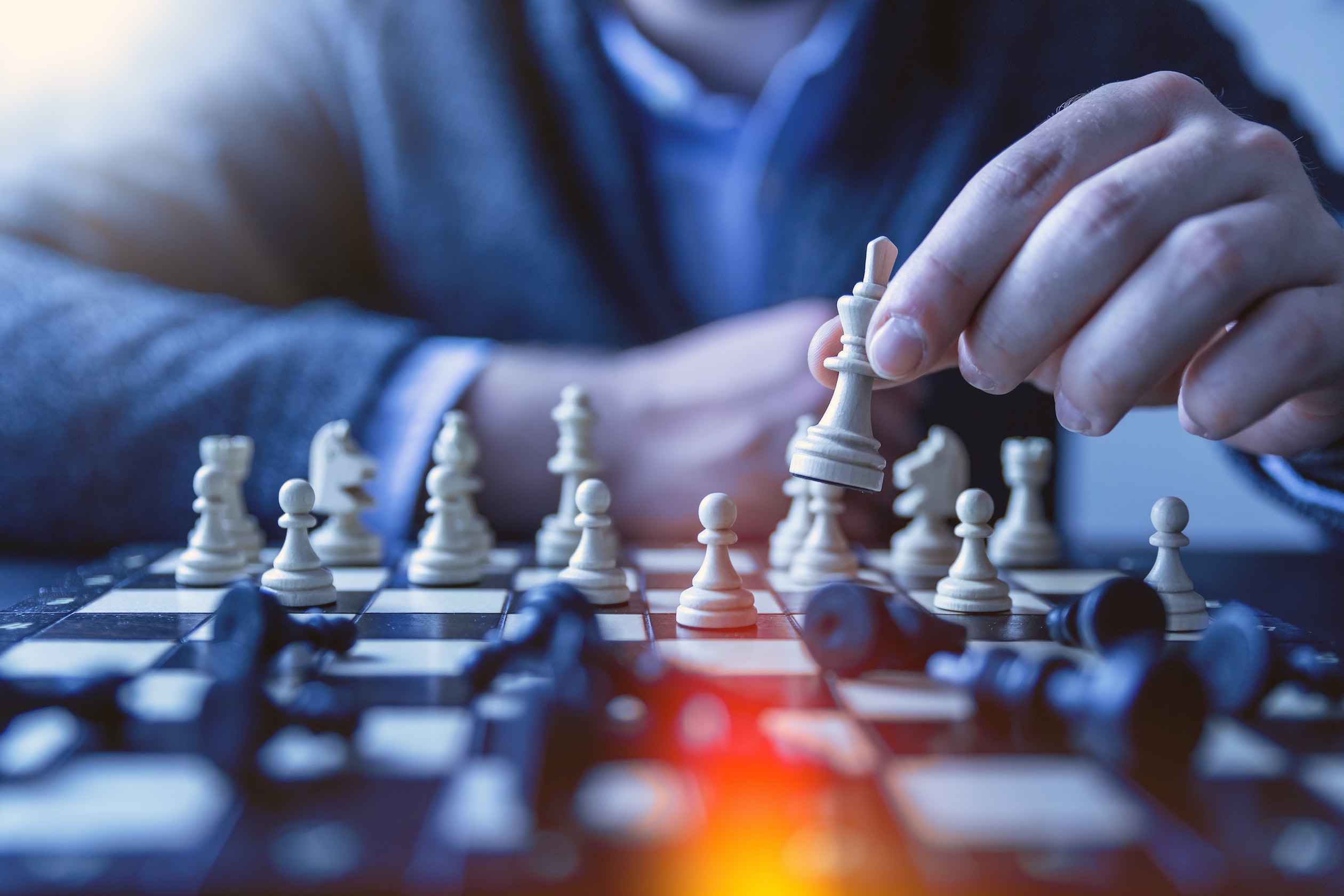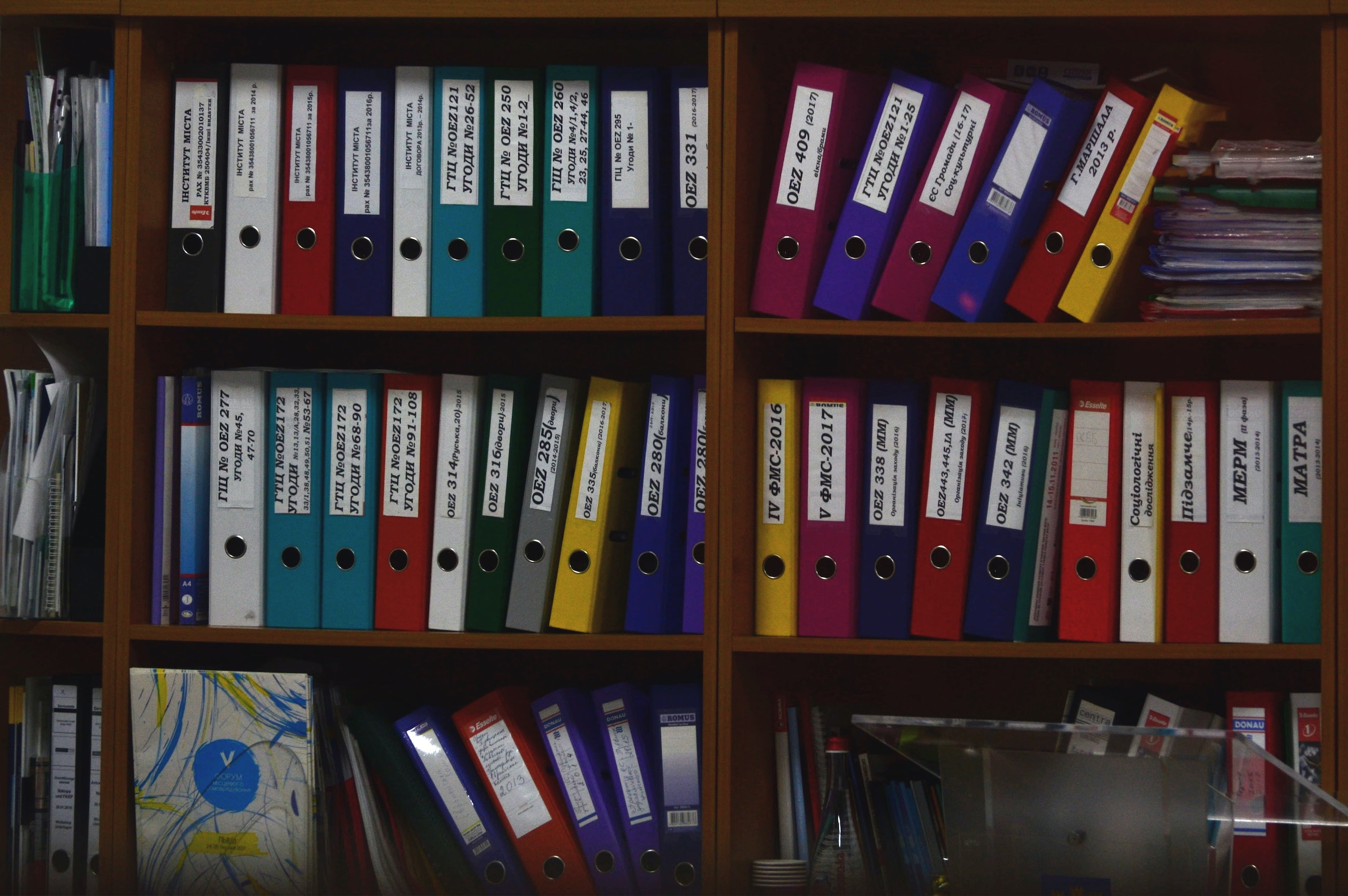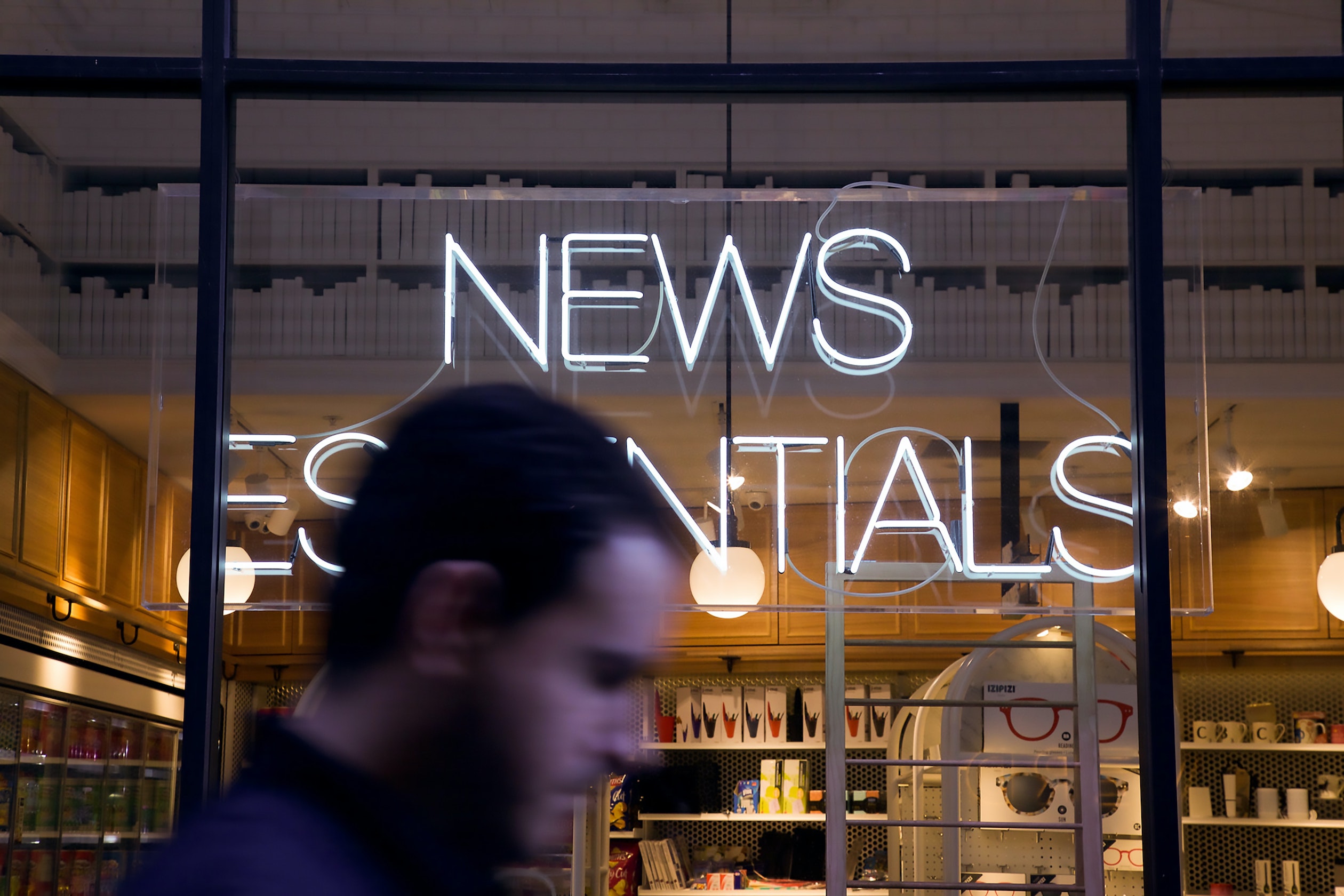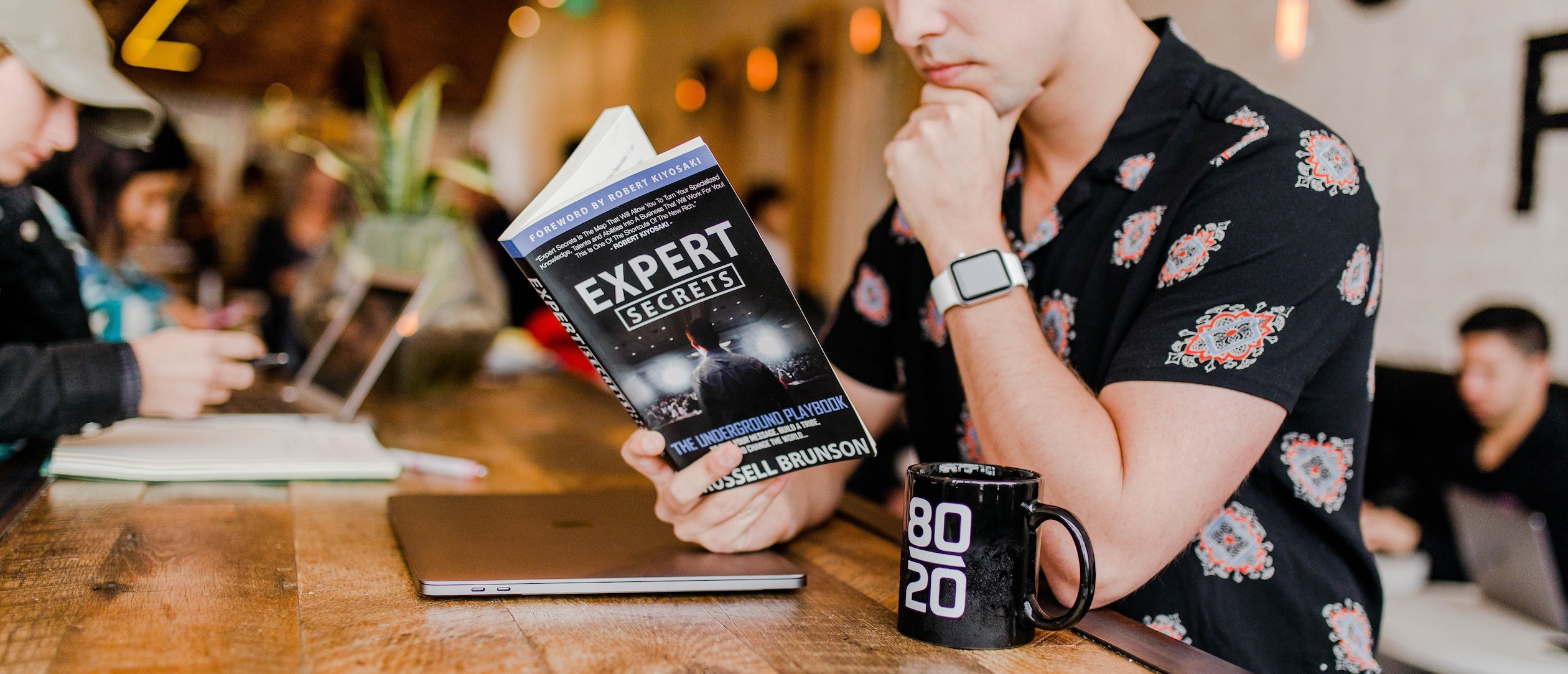 HOME Chess - Downed Pieces jeshoots-com-fzOITuS1DIQ-unsplash
What's your next move in the Promotional Products Market?
RESOURCES - Binders viktor-talashuk-05HLFQu8bFw-unsplash
NEWSROOM lora-ohanessian-16rIhtV42yA-unsplash
Essential industry insights
ADVISORS austin-distel-xz8-g_nmHs0-unsplash
Expertise at your fingertips
Companies are faced with constant challenges; more so since 2020, than in any recent memory.
If the $26b Promotional Products Marketplace is your arena or prospective business channel, where do you turn to keep up with constantly changing trends, culture and strategies to provide fresh, approaches in these extremely challenging times?
DinoMar's industry experienced veterans place a wide variety of expertise and decades of experience at your fingertips to face and overcome these challenges and reach your business goals.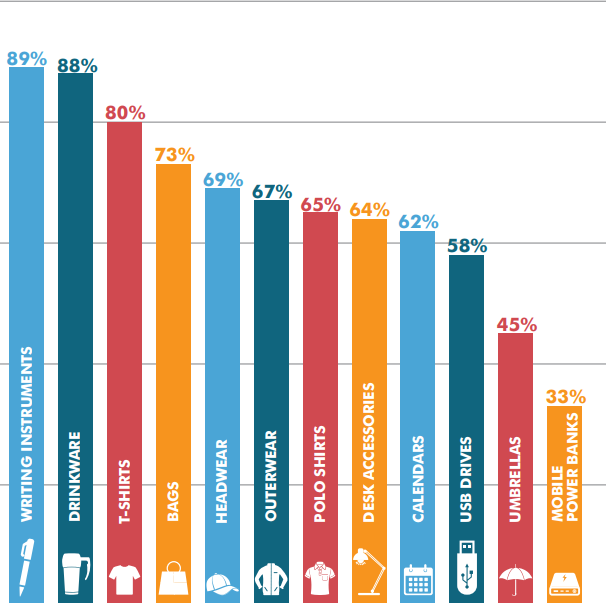 DinoMar's Advisors collaborate with global clients and professionals to gather metrics and research that drive strategic planning, implementation, and growth, while fostering a passion to innovate and navigate today's constantly changing Promotional environs. By providing strategy, expertise and creativity, we help clients find solutions to continue the transformation they need to thrive today and grow into the future.
Organizations face new challenges daily, and may need to reevaluate business models, departments, and practices to reduce costs and minimize risk. Best practices, new technologies and customer-centric activity need constant adjustment to stay ahead of the curve and competition. The future belongs to those who innovate, empower employees, engage vendors and please clients, by bringing additional value that drives new growth.
As your strategic partner, DinoMar is ready to journey with you and your workforce, developing solutions to achieve your organizational objectives. Together, we help you navigate today's constant disruptions, seize new efficiencies and tap into expertise that can tweak your desire to promote profitable business growth, and the future you dream about.
DinoMar is ready to assist with our services.