our top picks for July
CORONA VIRUS effect on supply chains
Only 42% of B2B companies responded to leads within five days.
DinoMar Announces New Website & Advisors
DinoMar Announces New Website & Advisors
DENVER, CO – July 8, 2021: DinoMar, well known for new supplier incubation and ongoing consultation within the promotional product industry, introduces new advisors and a new website, DinoMar.com.
DinoMar's industry experienced veterans place a wide variety of expertise and decades of experience at your fingertips to face and overcome challenges and reach your business goals. Collaborating with global clients and professionals to gather metrics and develop research that drive strategic planning, implementation, and growth; while fostering a passion to innovate and navigate today's constantly changing promotional environs. By providing strategy, expertise and creativity, DinoMar helps clients find solutions to continue the transformation they need to thrive today and grow into the future.
Industry veterans Sheila Johnshoy, Bill Blair and Tom Carroll have joined DinoMar as primary advisors. Together, these advisors bring 150 years of cumulative industry experience having worked with distributors, suppliers, independent representatives and consultants within, and outside, the promotional product industry.
"The relaunch of DinoMar.com provides information on various services which primary advisors, and a broad network of specialists can assist with." noted Mary Kilburn, Founder. "We have enjoyed extensive training and education from some of the industry's most stellar minds and have decided to 'pay forward' this extraordinary knowledge we've garnered." Key areas for organizations seeking assistance include: Business Strategy, Management, Marketing, Promotional Product Market Entry, Sales, Manufacturing & Engineering, Finance, Technology, and Human Resources.
About DinoMar, Inc.
A consulting firm with 30+ years successfully advising Promotional Product distributors, suppliers, service providers as well as other industry and adjunct market organizations.
-30-
Linkedin.com/company/dinomar-consulting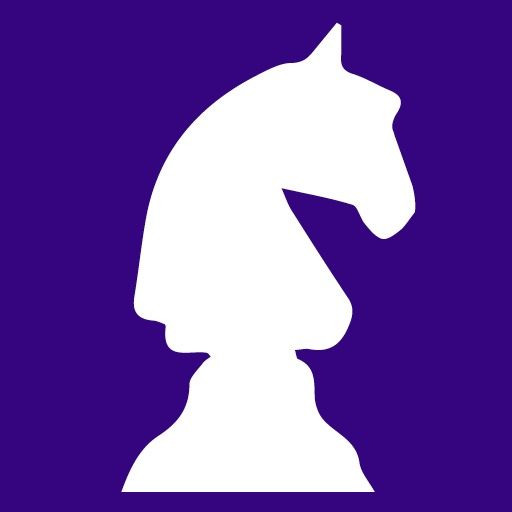 Facebook.com/DinoMarAdvisors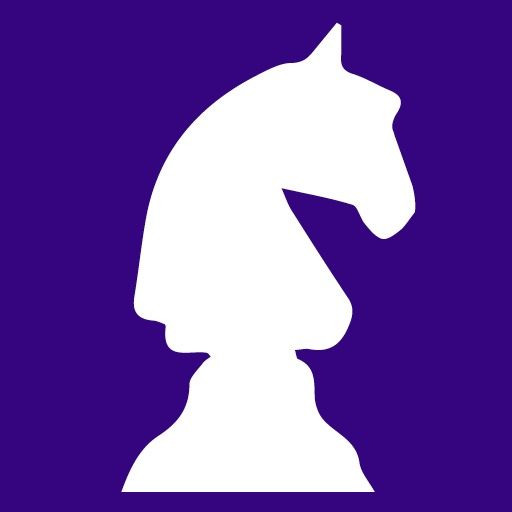 Twitter.com/DinomarConsult1