Our Team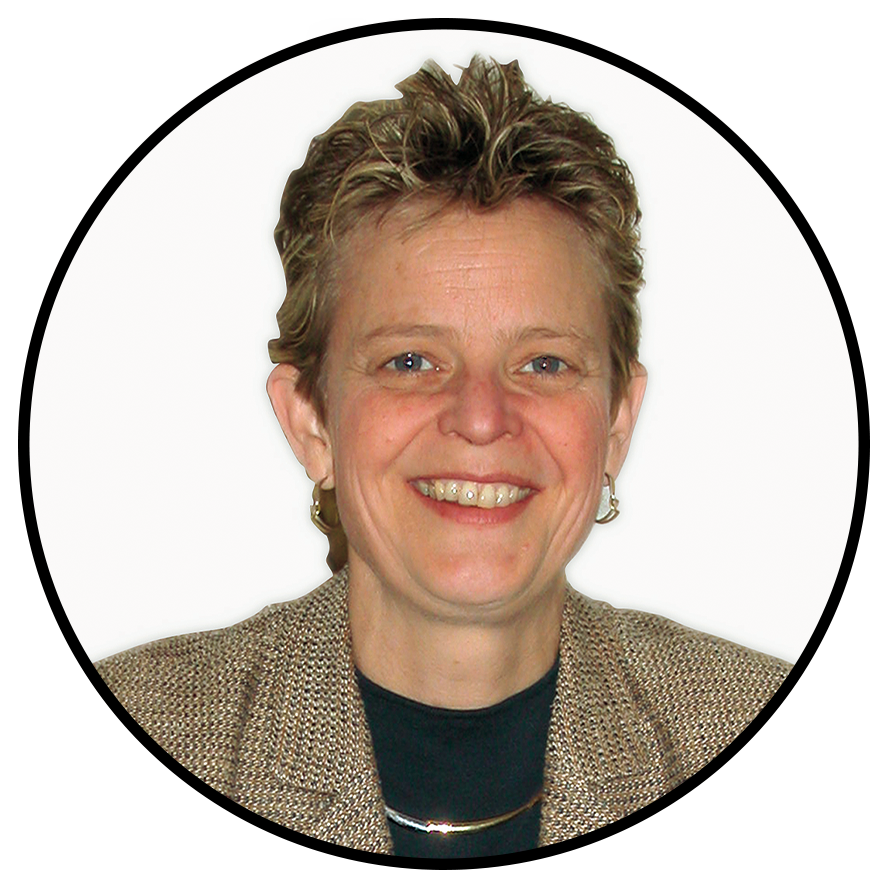 Mary Kilburn, Advisor
DinoMar's principal consultant, Mary J. Kilburn brings over four decades of service in the Promotional Products market. Serving with 3 of the top 25 industry leading distributor firms, Kilburn started her career in distributor sales and sales management, as Divisional and Regional Manager she helped build sales forces, develop programs and procedures for increasing sales, innovative marketing strategies to increase customer loyalty and gross margins. In 1994, she brought DinoMar into the realm of consultancy, first modeling distributor firms for new market entry, acquisition, sale and exit plans. Consulting with hundreds of Supplier companies – many new to the market as well as more mature Promotional Product network suppliers to explore and define opportunity within a myriad of channel options, and numerous M&A projects.
Residing in Denver, educated at the University of Colorado in Business Administration, and under the tutelage of famed M&A advisors and investors, Kilburn formed structures for evaluating and developing exit strategies. Serving with both Regional and National Promotional Product Associations (most notably PPAI – Chair Research Committee, RMRPPA – VP & President), in addition to many speaking & "Promotional Product Opportunity" presentation engagements within the industry and scores of adjunct channels, Kilburn has extensive knowledge and research base into the marketplace and its opportunities. Giving back to the industry that has provided a great lifestyle and 'more toys than any', is impetus for Kilburn's continued involvement.
To learn more about Mary Mary (Pughes) Kilburn | LinkedIn
KEY AREAS: Business Plans, Exit Strategies, Market Entry, M&A, Sales Programs
Favorite Promo Item: The ever-useful calendar, whose storied history helped build our industry, while creating an incredible annuity for those clever enough to champion its sales.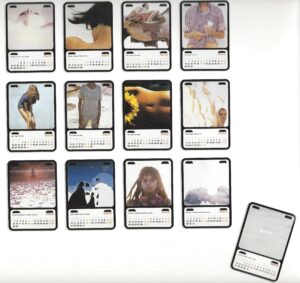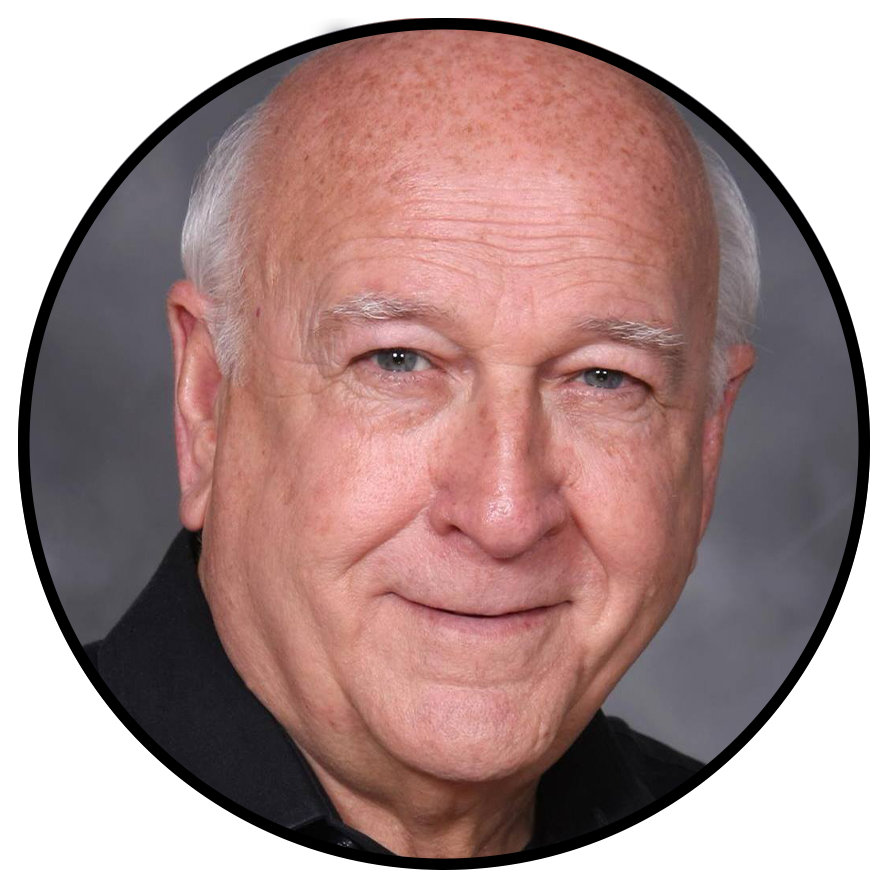 Bill Blair, Advisor
Bill has over 45 years of experience in several industries that have all been in or related to the Promotional Industry which include retail, golf, and licensing. He has started companies from the ground up and held positions of VP Sales, VP Marketing, President and Director of Marketing. He has consulted for companies in which he hired and trained sales forces, evaluated customer service, evaluated existing and potential markets, establishment of employee and customer programs, evaluation of personnel and evaluation of processes and procedures. In addition, he has sourced products offshore for companies and has a network of offshore factories and contacts.
Bill is a graduate of Oklahoma State University with a degree in Business Management and Marketing. He currently resides in Oklahoma City and has 3 daughters and 1 son.
To learn more about Bill visit Bill Blair | LinkedIn
KEY AREAS: Marketing Strategy, Evaluation of all company areas, Product Marketing/Sourcing/Negotiation, Sales Programs.
Favorite Promo Item: Home Depot program I help curate offering boxed chocolates with each piece made in a different tool shape.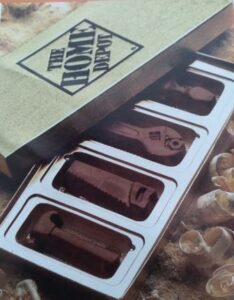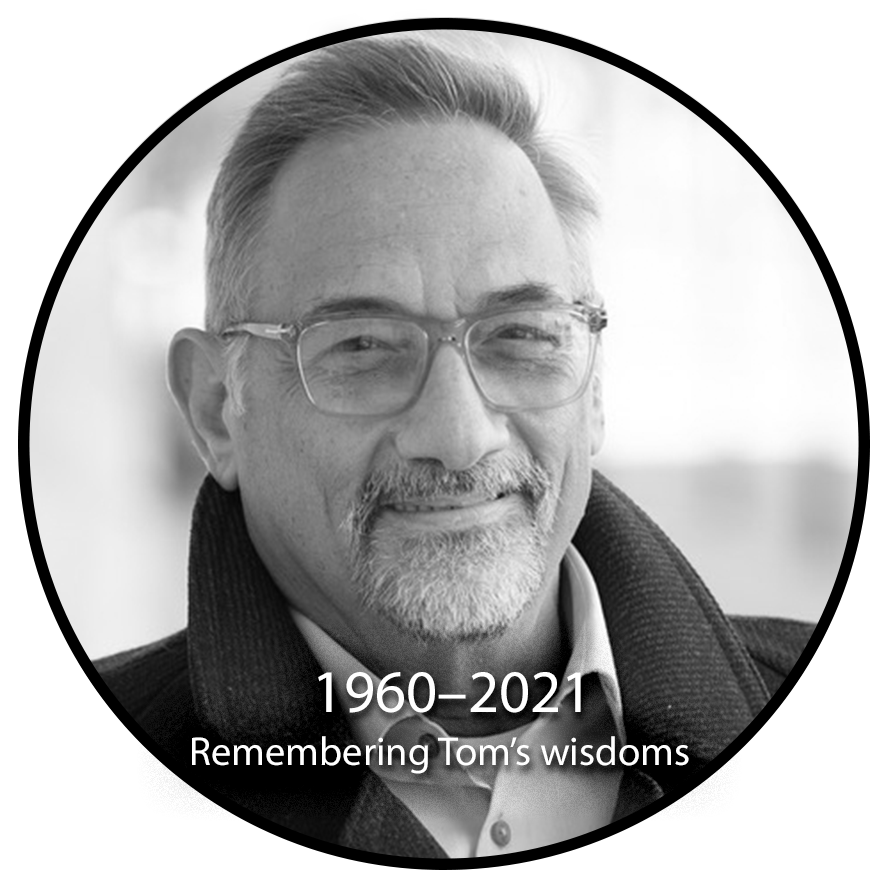 Thomas "Tom" Carroll, Advisor
It is with great sadness that we wish to advise of the passing of one of our principal consultants, Tom Carroll. In our memorial article we remember Tom, and cherish the wisdoms he so graciously shared with us over the years.  You can read it here
Tom has over 35 years of experience focused on strategic marketing, business development, relationship management, and business processes for a wide variety of companies in numerous industries, including the Promotional Products industry.
In addition to his consulting he has held Supplier positions such as National Sales Manager, Director of Marketing, VP Sales & Marketing, and Entrepreneur. Carroll founded the first industry exclusive job board, PromoGigs.com. His collaboration with clients has touched almost every marketing and sales discussion, and executive leadership skills for organizations seeking a new customer service process, developing a business plan, new market entry, and business startups.
Born in Stuttgart, Germany, as an 'Army Brat', spending most of his youth in Europe he easily adjusted to different cultures. He is a graduate of Middle Tennessee State University (MTSU) with a BA in German and minor in English and is an Eagle Scout. Currently residing in Fort Wayne, IN, he has a grown daughter whose first words included "logo".
Past Industry Associations: SAAI Member; Marketing Committee; Education Day Facilitator
PPAI Member, PPAChicago: Board of Directors
Regional Associations: OPPA, TSPPA, MIPPA, PPAChicago, PPAW, UMAPP, PPAMidwest
Promotional Product Manufacturer's Rep Association
To lean more visit: Linkedin.com/in/thomaspcarroll
KEY AREAS: SUPPLIER: Marketing, Management, Training, CMO, Sales Programs, Start-ups, Product Placement, New Market Entry
Favorite Promo Item: Castelli by Magnet Group – Tucson Pocket Notes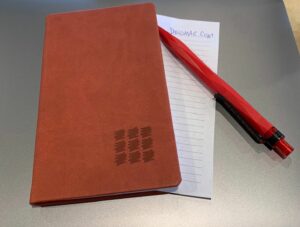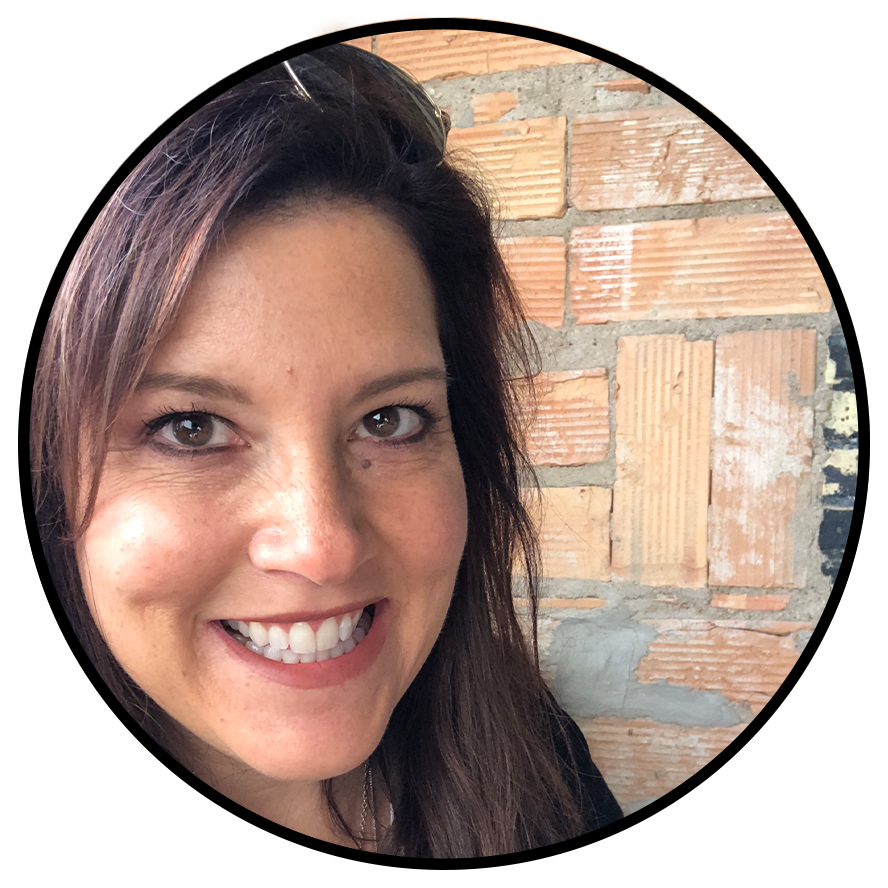 Sheila Johnshoy, Advisor
Sheila is a results-driven Executive with extensive expertise in business development and strategy, ecommerce, merchandising and marketing with a focus on creative ways to grow revenue and profits in the Promotional Product marketplace and Retail.
Johnshoy has 20+ years professional experience in growth-oriented leadership roles, and has led the start-up and growth of some of the industry's most notable distributors.
Her highly adaptable style has created rapid growth in a variety of companies, while building strong teams and systems to maintain that growth well into the future.
Learn More About Sheila...
Sheila lives in Minnesota with her daughters. Sheila has a Bachelor of Science from St. Cloud State University, and a Mini-MBA from University of St. Thomas. She has been active in many industry and other associations, most notably UMAPP – Professional Development Committee, ASI Direct Marketing Advisory Board and St. Cloud State Herberger School of Business Advisory Board
Te get to know Sheila a bit better Sheila (Guggisberg) Johnshoy | LinkedIn
KEY AREAS: DISTRIBUTOR: Business Strategy/Model development, Product Marketing, Product Merchandising, Ecommerce, Product Development, CEO Coaching
Favorite Promo Item: A merchant at heart, I love most products! All-time favorite is a high-quality perfect-bound journal…a place to park my thoughts and gives me a break from my laptop!